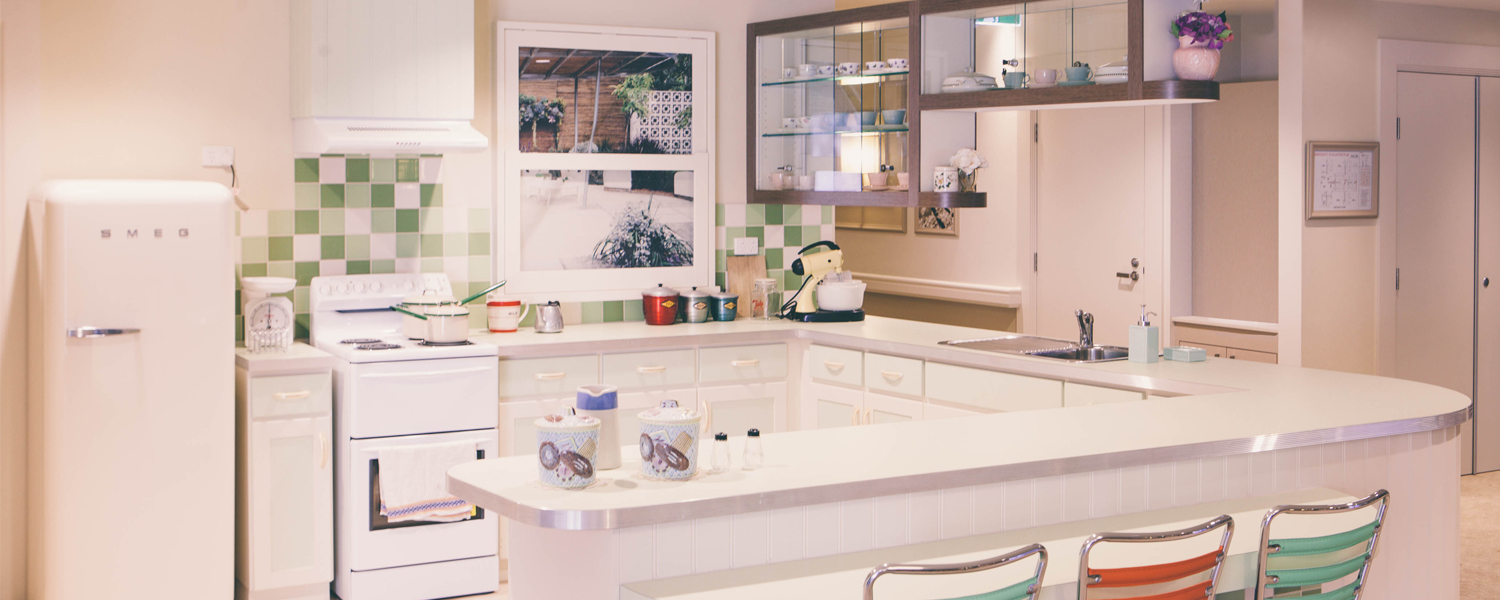 TSD delivers exceptional space planning, uplifting interiors and appropriate colour palettes to deliver the outcomes the client requires, whether that be chic and creative, comforting and functional, or invigorating and engaging.
Many of TSD's designs, materials and practices are now recognised as industry standards and widely used in aged care and seniors living designs.
TSD specifies detailing and finishes that will function well and look good for the intended life of the development.
The experienced designers at TSD have the skills and experience to deliver across a wide range of design solutions. In addition to their core seniors living work they have created uplifting and stimulating offices, workplaces and corporate foyers; inspirational and fun shopping dining and leisure spaces; and timeless and eminently liveable residences.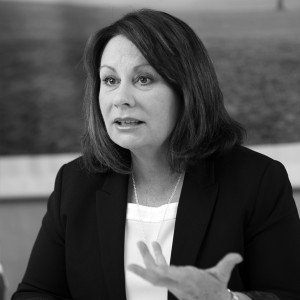 Trisha is well known within both the Australian and international aged care industry, having presented papers at most of the leading industry forums. As well as being a capable and leading aged care design specialist, Trisha is also a Registered Nurse, giving her a truly unique position amongst her peers.
Trisha's ability to understand and advise on functional, operational and aesthetic outcomes adds significant value to her service. Trisha is also respected for her work in dementia design, being the residential facility design advisor for, and past Board member of Alzheimers NSW, project manager of the Vincent Fairfax Family Centre for Dementia Design Excellence in NSW, and a member of the Federal Government Design Guidelines for Aged and Dementia Care consultancy team, along with David Lane (TAA) and Brian Kidd (KLCK).