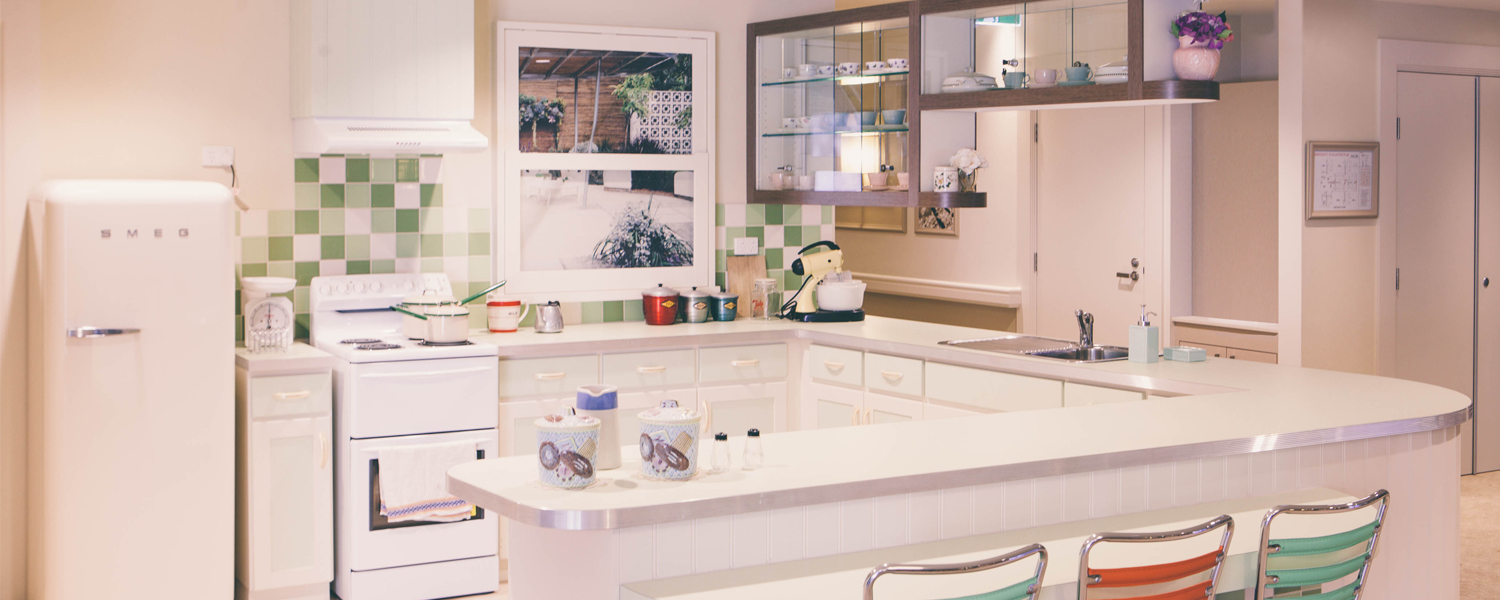 TSD delivers exceptional space planning, uplifting interiors and appropriate colour palettes to deliver the outcomes the client requires, whether that be chic and creative, comforting and functional, or invigorating and engaging.
Many of TSD's designs, materials and practices are now recognised as industry standards and widely used in aged care and seniors living designs.
TSD specifies detailing and finishes that will function well and look good for the intended life of the development.
The experienced designers at TSD have the skills and experience to deliver across a wide range of design solutions. In addition to their core seniors living work they have created uplifting and stimulating offices, workplaces and corporate foyers; inspirational and fun shopping dining and leisure spaces; and timeless and eminently liveable residences.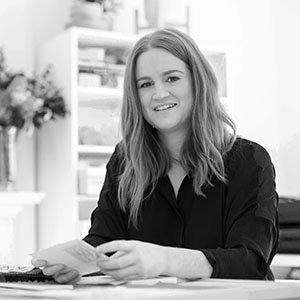 Chenelle King
Director & Senior Designer

Chenelle's reputation as a creative designer who always delivers on time and on budget is second to none. She has been indoctrinated with the rigour and expertise that has been the hallmark of the company in delivering hundreds of successful projects over the past 28 years.
Chenelle now proudly brings her youthful energy, expertise and creative flair to the long established, industryleading team at TSD.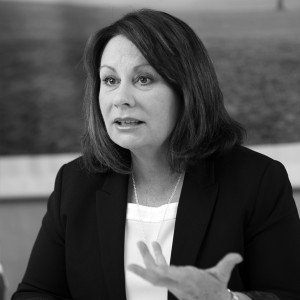 Trisha Shield
Founder & Consultant Designer

Despite having handed over the management to her protégé Chenelle King in mid 2019, Trisha remains an important member of the TSD. team, in her role and advisor and consultant designer.
Trisha's long experience, background in nursing as a former Registered Nurse, ability to understand and advise on functional, operational and aesthetic outcomes continues to value add to the TSD. team. Chenelle took over the demanding role of Director at TSD. in mid 2019 after working closely alongside her mentor Trisha Shield for many years.