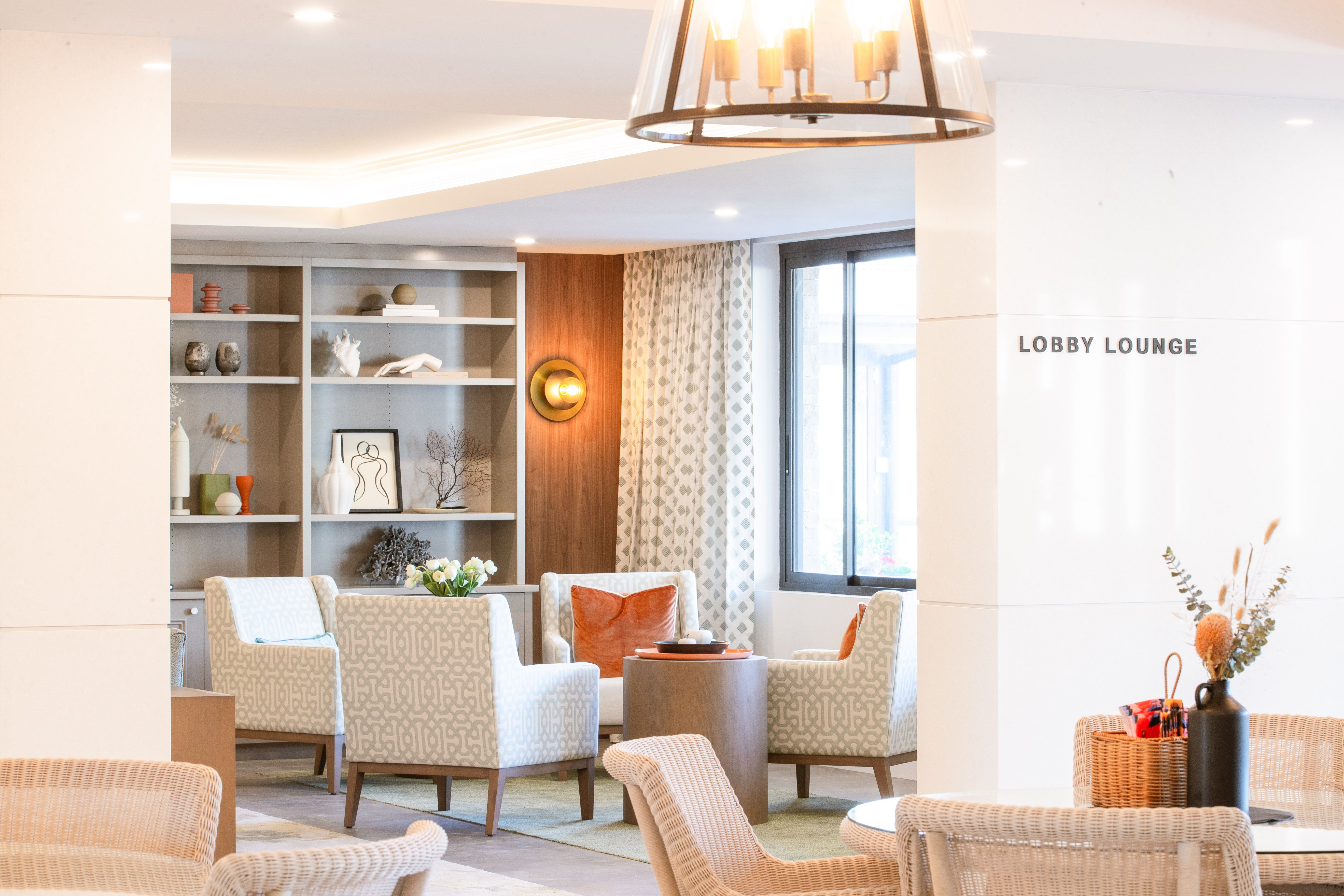 Sydney's Leading Aged Care Interior Design Specialists
It takes a great deal of care to create a plan that encompasses both magnificent style and also homely space that provides comfortable living. TSD aims to create environments that are engaging, energising, empowering yet comfortable — primarily in the aged care arena in Sydney and beyond. TSD provides a forward looking and supportive workplace to enliven staff and give them scope to explore living solutions that are practical, creative and eminently suited to the client.
Our interior designers understand that each of our clients are different, and whether you require our design services to transform and revitalise an existing space, or you're building anew, you can be confident that the end result is suitable to your particular requirements. We will work closely with you and ascertain exactly what you need included, as well as the budget you have to work with, and will deliver a solution that's perfect for you.
Not Just Aged Care Interior Designers
Although we're specialists in seniors living, we also have experience with so much more. Our team of knowledgeable designers bring the same skills and creativity to retail, hospitality and residential assignments. We work tirelessly to bring each client the highest rate of service, and the positive feedback we receive is testament to our efforts.
If you're after interior design specialists that have an extensive amount of industry experience and that will complete your job successfully, you've come to the right place. There are no projects too big, and our abilities are sure to leave you truly impressed with the results.
Get In Touch With Our Specialists Today To Find Out More
While we're based in Sydney, we are happy to discuss jobs elsewhere. If there is more information you require regarding the services that we are able to provide for your project, please don't hesitate to get in touch with us by calling (02) 9557 7877. Alternatively, you are welcome to use our online contact form, which we'll respond to ASAP. We're always happy to discuss your needs.